Good Morning Manhattan May 2023
Good Morning Manhattan May 2023
Good Morning Manhattan May 2023
Thursday, May 18, 2023 (7:15 AM - 8:30 AM) (CDT)
Description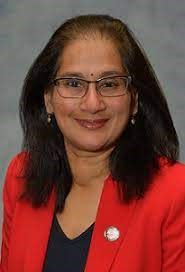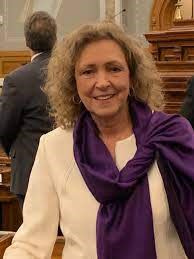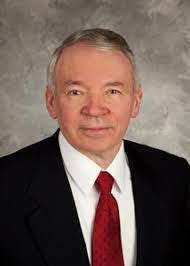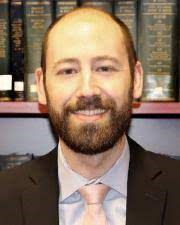 Make plans now to join Manhattan-area state legislators, for a recap of the 2023 session of the Kansas legislature. Invited lawmakers include Sen. Usha Reddi and Reps. Sydney Carlin, Mike Dodson and Kenny Titus.
The legislative forum during Good Morning Manhattan is set for Thursday, May 18 at Four Point by Sheraton, 530 Richards Drive, Manhattan. Doors open at 7:15 a.m., the breakfast buffet starts at 7:30 a.m., the program will begin at 7:45 a.m. and we'll adjourn by 8:30 a.m.
Sponsors
Good Morning Manhattan Presenting Sponsor
Olsson
Thursday, May 18, 2023 (7:15 AM - 8:30 AM) (CDT)
Registration and coffee open at 7:15 a.m. Buffet to open at 7:25 a.m. with program beginning at 7:45 a.m.