Good Morning Manhattan July 2023
Good Morning Manhattan July 2023
Good Morning Manhattan July 2023
Thursday, July 20, 2023 (7:15 AM - 8:30 AM) (CDT)
Description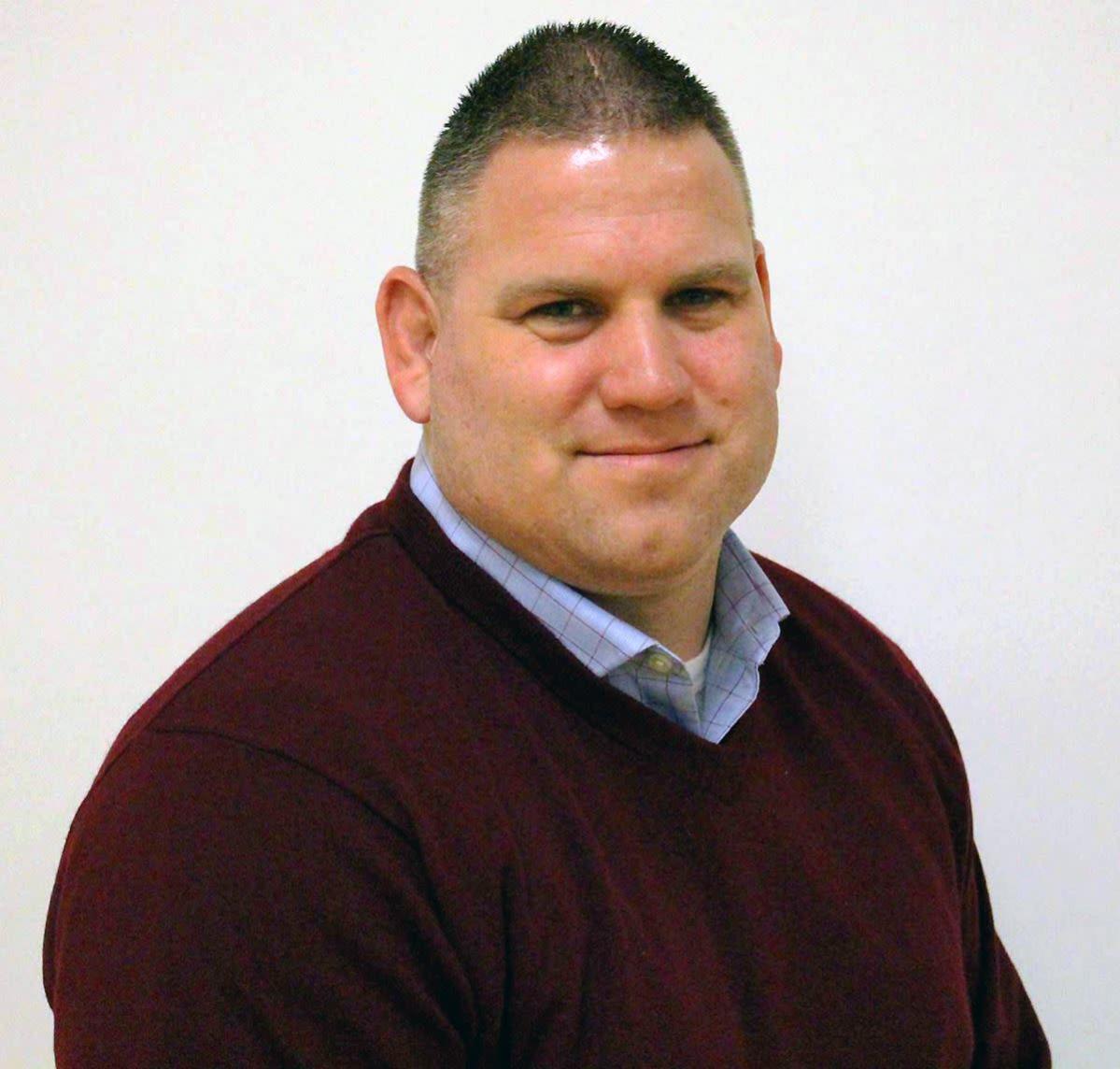 Aaron Stewart, Director of Manhattan Parks and Recreation
Stewart will oversee the City's Parks and Recreation Department (MPRD), which provides numerous recreation opportunities for the Manhattan community, including park facilities, recreation centers, pools, an ice rink, an animal shelter, Sunset Zoo, and the Flint Hills Discovery Center.
Among other duties, Stewart will work to ensure MPRD establishes, preserves, and manages parks and recreational resources to develop opportunities for play, health and wellness, entertainment, skill development, socialization, and enjoyment for all citizens.
Good Morning Manhattan is set for Thursday, July 20 at Four Point by Sheraton, 530 Richards Drive, Manhattan. Doors open at 7:15 a.m., the breakfast buffet starts at 7:30 a.m., the program will begin at 7:45 a.m. and we'll adjourn by 8:30 a.m.
Thursday, July 20, 2023 (7:15 AM - 8:30 AM) (CDT)
Registration and coffee open at 7:15 a.m. Buffet to open at 7:25 a.m. with program beginning at 7:45 a.m.